Events And Shows
2019 Events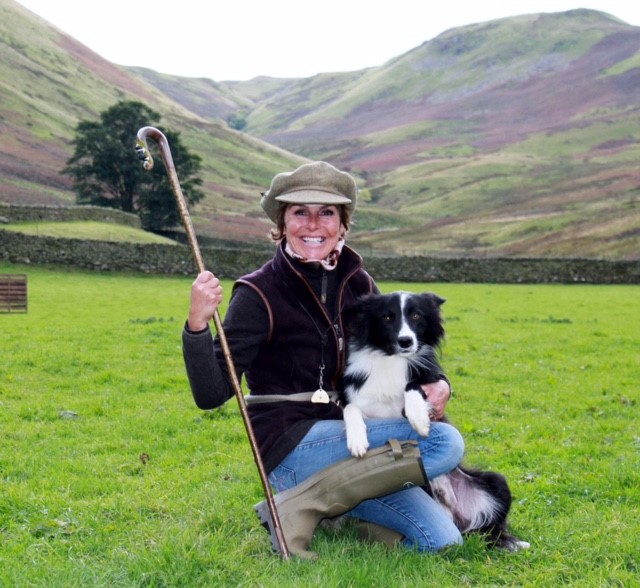 My young dog Jim winning his first trial that he went to at the first Westmorland nursery trial of the season.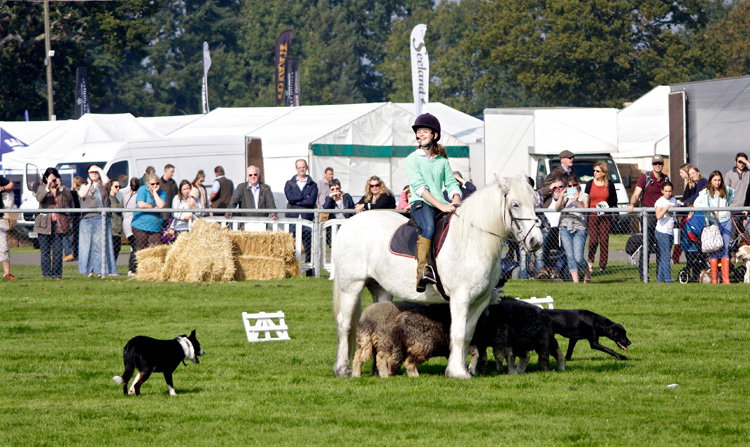 Katy won West Cumbria Nursery Championships this weekend with Flash!

Country Shows, Village Fetes and Parties
Enliven your event with Sheepdog Displays and audience participation!
Displays of herding sheep on horse back using trained trials sheepdogs. Katy travels with sheep, geese, horse and all the props – needing only an arena for the display.
A real family affair, Katy is helped by her young daughter Henrietta on her horse Heather and who was recently featured on ITV's Countrywise. Henrietta is also a keen shepherdess and is shown here with her trials dog, Lad.
The display includes members of the audience, usually children to work alongside the dogs to herd ducks or geese through gates and into a pen. It provides great family fun as well as entertainment!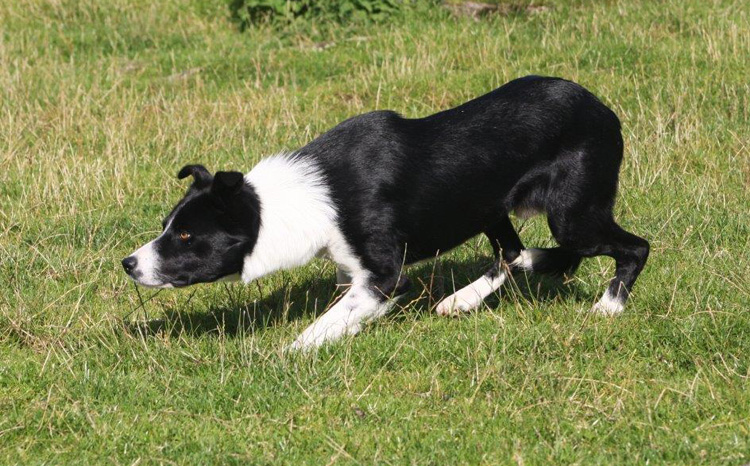 Public Speaking
Highly entertaining After Dinner Speaking from the first women to win 'One man and his Dog' – Katy shares her experiences and stories, painting pictures of her varied and often funny, sometimes sad life and background.
Katy is an accomplished and entertaining speaker : 'Croppers Chronicles' and 'I know what love is' never fail to entertain.
Corporate Events and Team Building
Enliven your corporate event with Katy!
Learn how to handle one of Katy's well trained and experienced sheepdogs to herd ducks and geese through gates and into a pen. Not as easy as it looks – exposed in a very new environment it is challenging as well as being fun! It might even spark ideas for strategic development.
Get In Touch:
If you would like talk to Katy about any of the services she offers please call her on 01931 716022 or on mobile on 07836 586878.