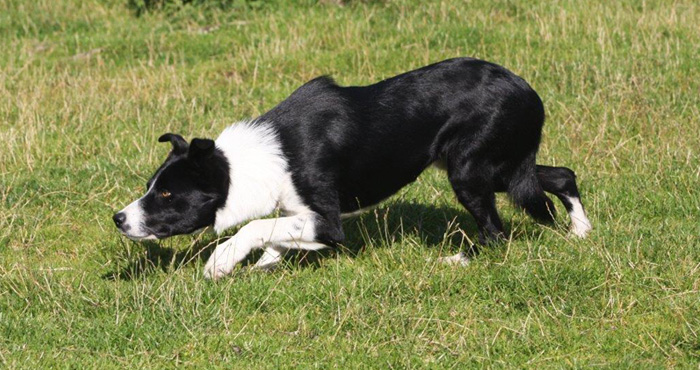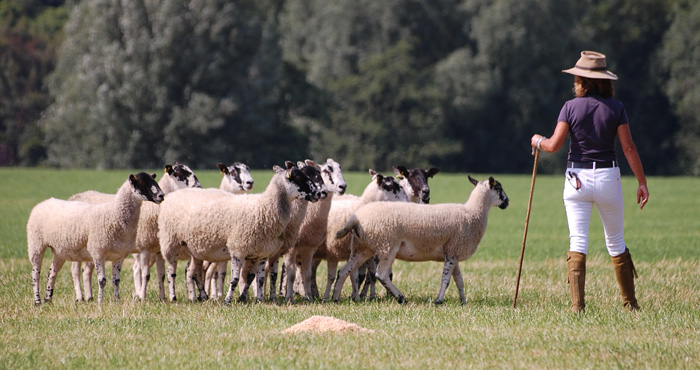 SHEEPDOG HANDLING & OBEDIENCE TRAINING, CORPORATE EVENTS, SHOWS & DISPLAYS
Katy's on TV!
Katy will be making multiple TV appearances in the near future, click below to find out more:
Love in the Countryside – 17th September 2019 – BBC2 – 9PM
Countryfile – 22nd September 2019 – BBC1 – 7PM
Welcome!
The first woman to win One Man and His Dog, Passionate about training dogs Katy has been bringing the best out of her animals for over twenty-eight years.
Katy won the English National sheepdog trials, brace trial in 2012 with her dogs Scrum and Tsavo.
Located in the picturesque Cumbrian countryside, just five minutes from Junction 39 of the M6, Katy provides training for sheepdogs and handlers, general obedience training for dogs and puts on shows at public and private events
What Katy Does:
Sheepdog Training
Katy trains Sheepdogs for gathering and farm work as well as trialling.
Sheepdog Handling
Katy offers hourly, half day and three day courses in Sheepdog handling. Katy will show you how to get inside your dog's head and learn to handle sheep. From working small areas to gathering on the fells, Katy's courses are guaranteed to be an unforgettable and life changing experience!
Dog Obedience
Do you have a problem pet? Whatever the issue, Katy can sort it out. Barking, biting, pulling on the lead, chasing cars, not coming back, anything! You will see a difference after just 5 minutes. Dogs are guaranteed to leave Katy with the problem solved in just one session.
Corporate Events, Shows and Displays
Katy is available for all sorts of events, from fairs and fetes to team building events and TV appearances, Katy and her dogs will make any event an unforgettable experience for all involved.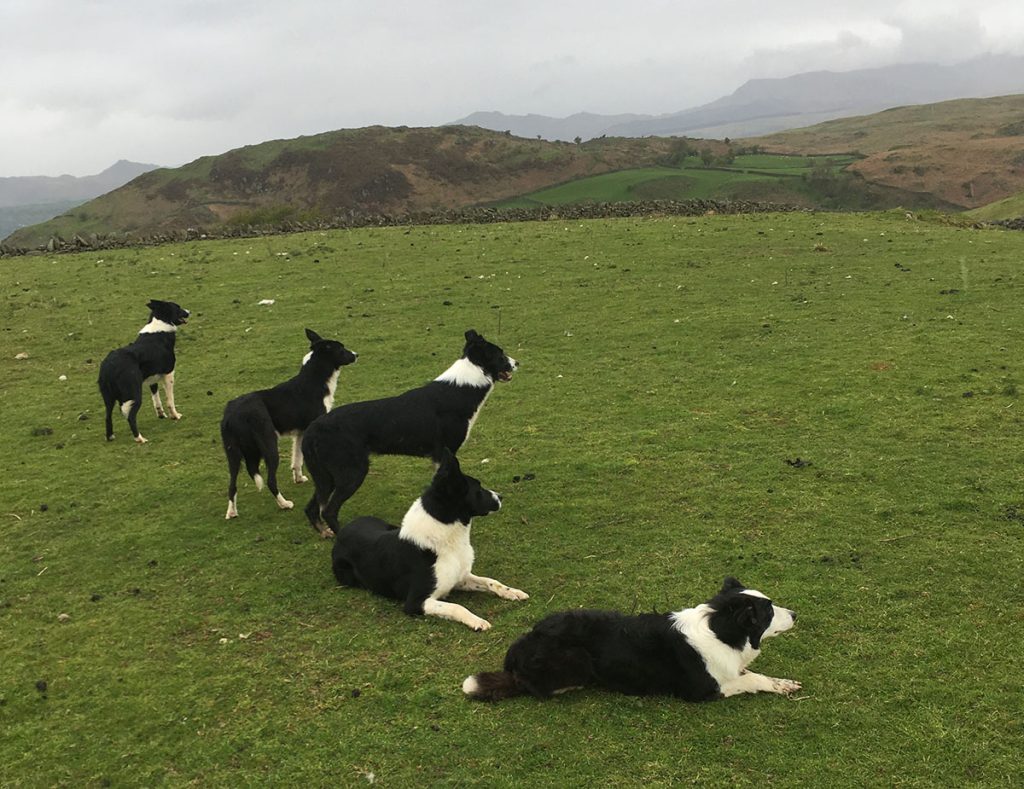 Barn for sale
Stone barn with planning for 5 bedroom house for sale. £150 ,000 or nearest offer!!!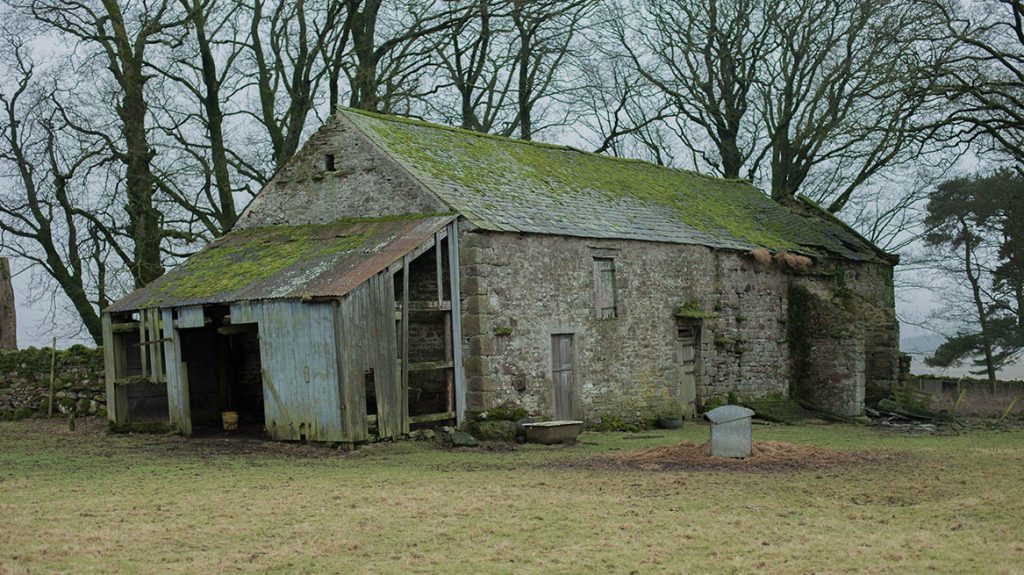 Get In Touch:
If you would like talk to Katy about any of the services she offers please call her on 01931 716022 or on mobile on 07836 586878.
Latest News:
Faenor Bute
English National Sheepdog Trial
Zac, Tsavo & Flash